Check

Your Vietnam Visa

Requirement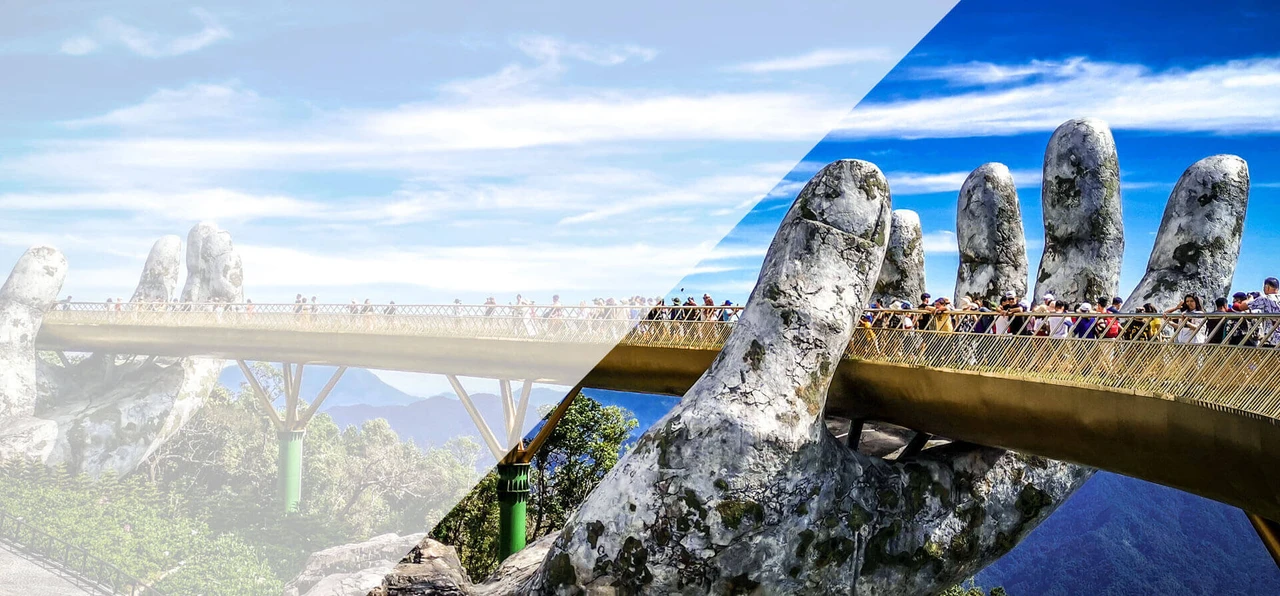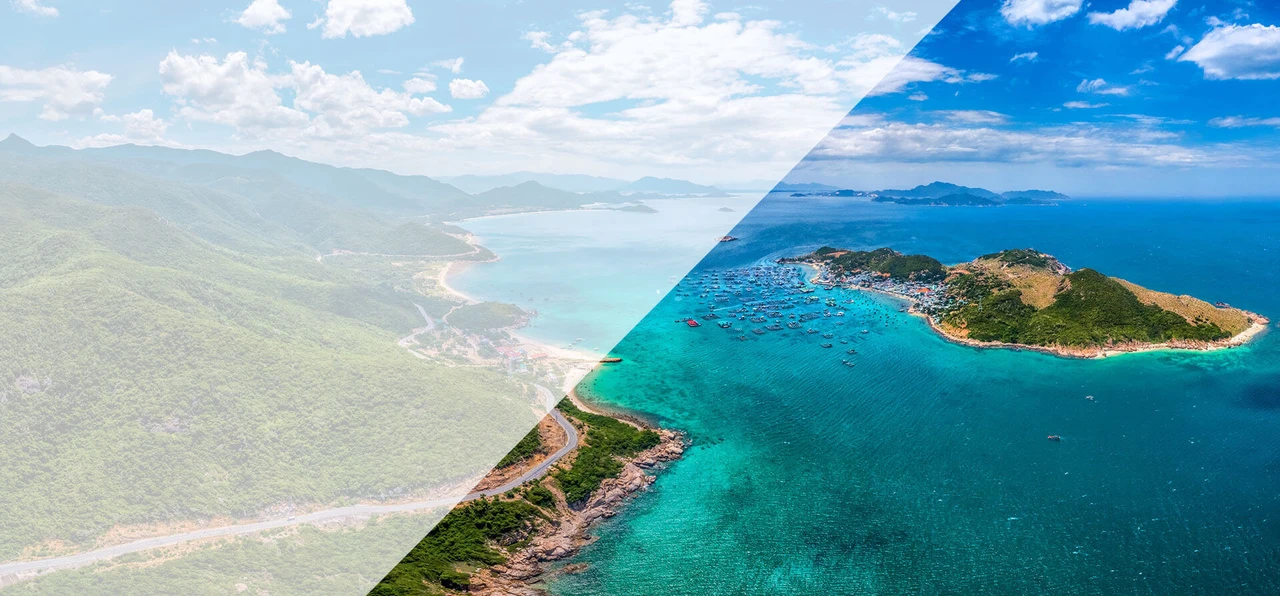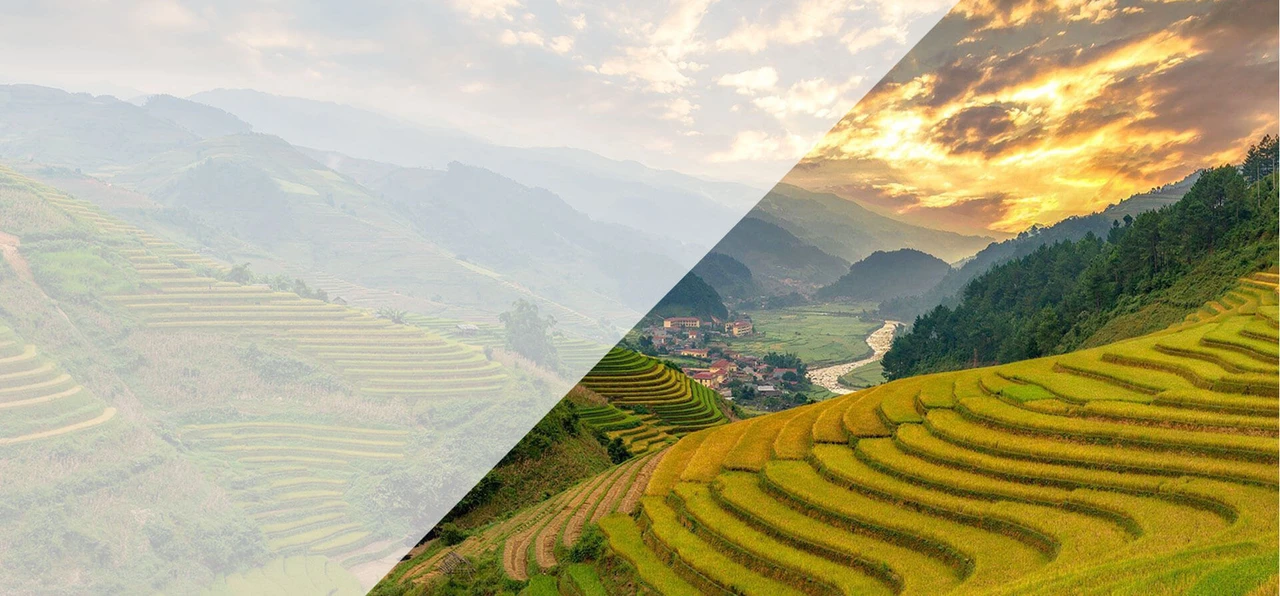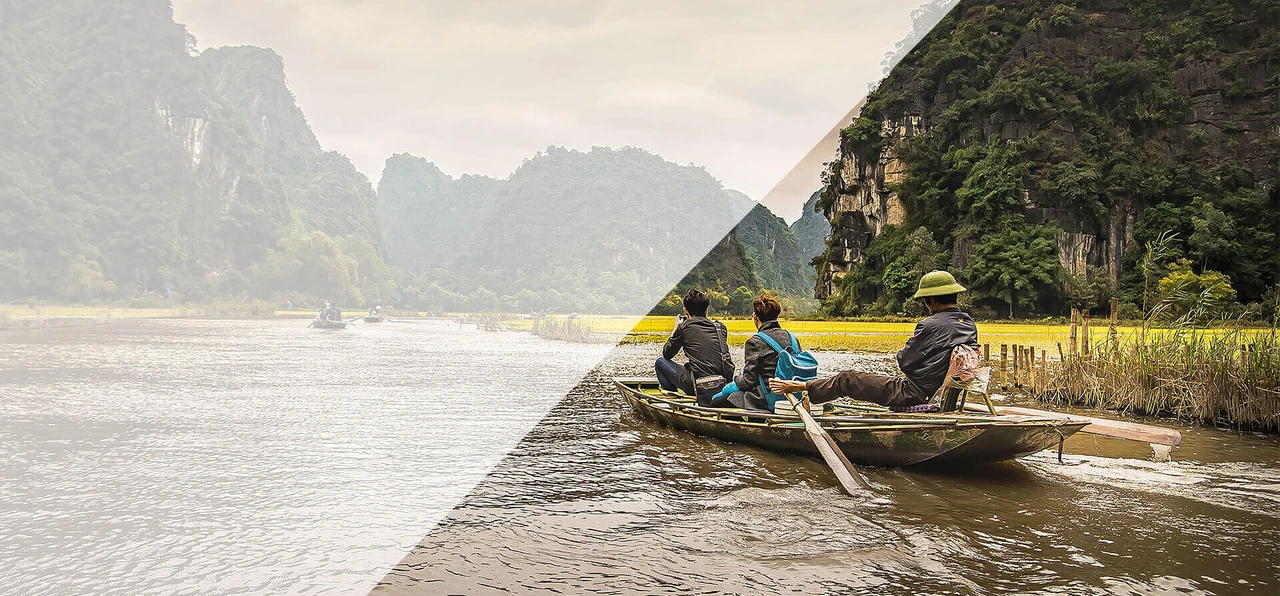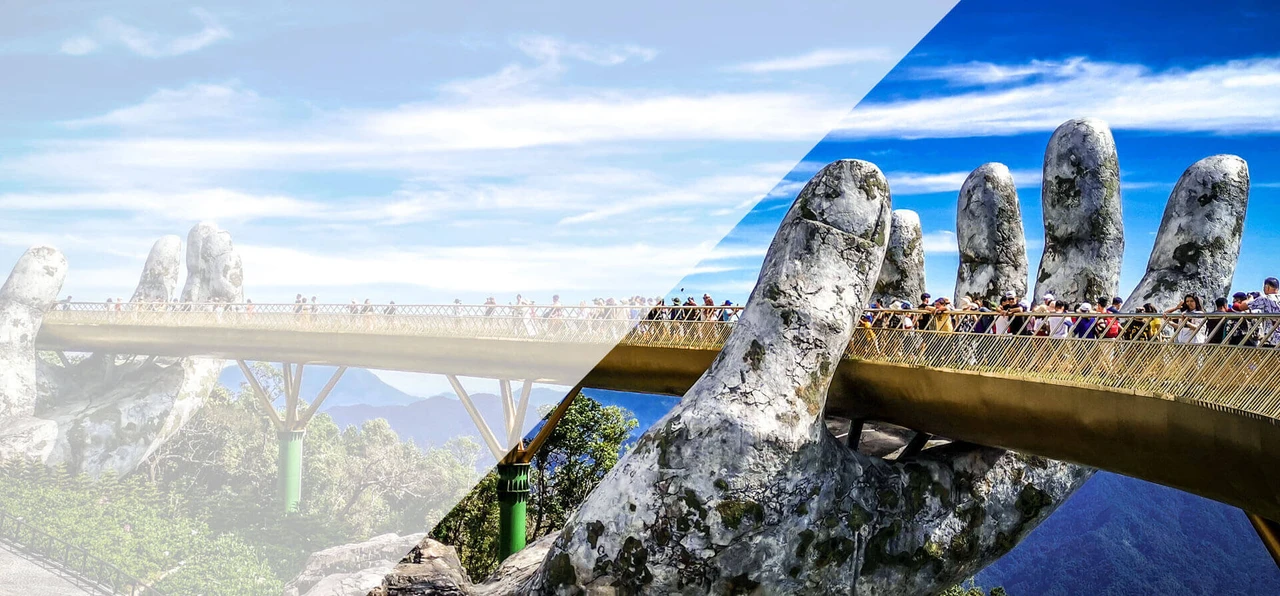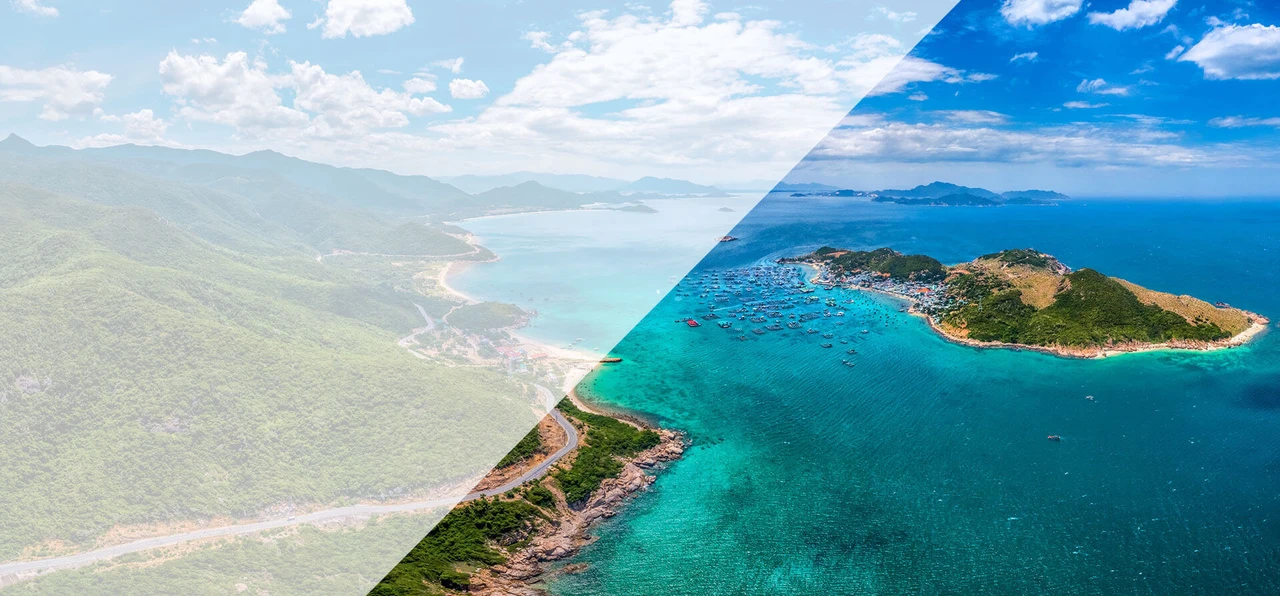 How the process looks like

Submit online application
Fill out secured online application form with your trip purpose and a bit of personal information

Receive documents via Email
We shall proceed the application with information provided to get Approval letter which will be sent to your email

Get your VISA upon arrival
Print out the Approval letter to bring along with you when entering Vietnam to get visa stamped on your passport
Make your trip safe and convenient with our services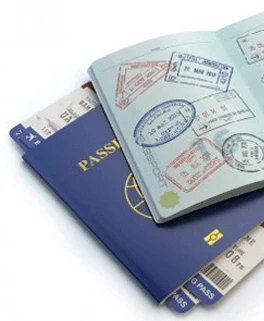 Visa On Arrival
Get visa stamped on your passport upon arrival in Vietnam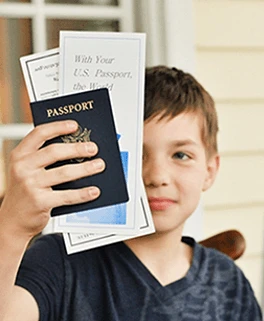 Urgent Visa
A life-saver for last-minute trips with visa issued within a few hours
Visa Extension & Renewal
Allow your overstay in Vietnam without worrying about knowing government procedures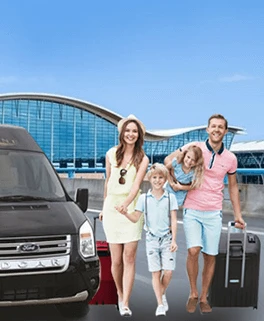 Car Pickup Service
No need to wait in line for catching a taxi or being overcharged.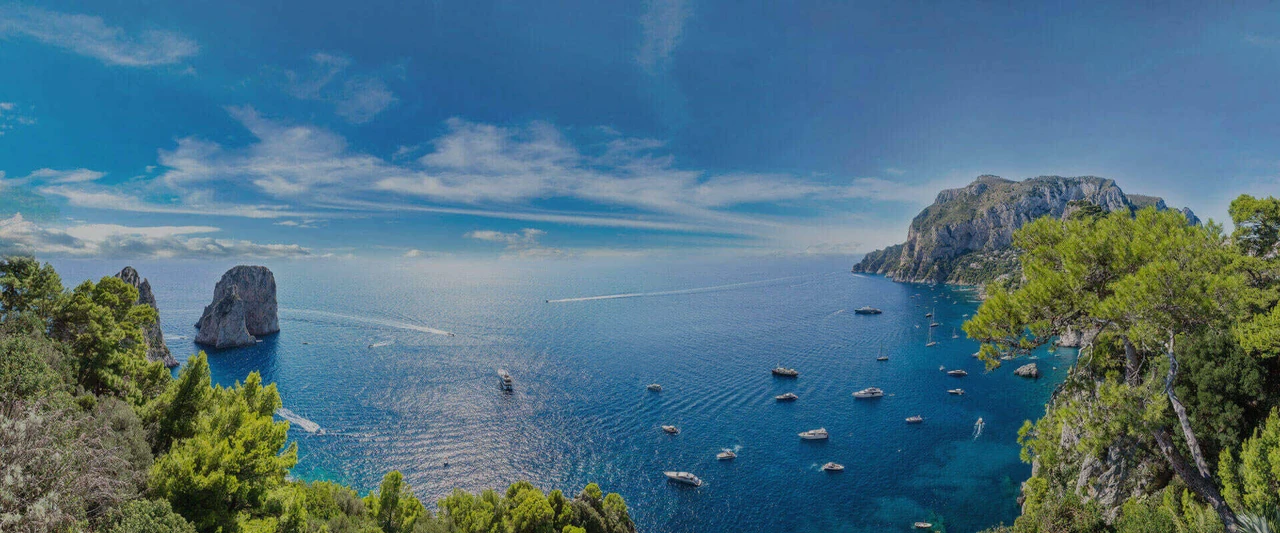 What make us your great trip companion
Fast, convenient & economy
Easy and simple online process for Vietnam visa application with a focus on speed, convenience and trust
Local expertise means lower rejection
A deep understanding of local law, culture and customs, coupled with English fluent staffs
Money back guarantee
We will give you a refund for service fee upon disapproval of each visa application.
24/7 customer support
Reach out easily to our dedicated support in urgent case or when you need more info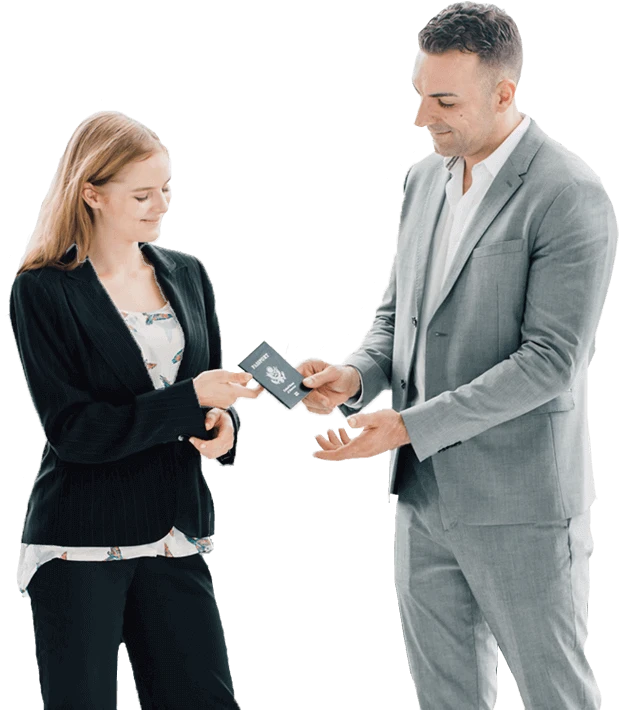 Applying for a visa plays a small but critical part in your trip planning. We're here to save your time and effort in dealing with bureaucratic procedures. We provide a simple but effective online platform to not only bring the visa application under your fingertip, but to rest assure you no longer stake your trip on visa process.